If there is something that I love to do is remodel my room even if it is not big enough. I feel like keeping a theme to your room for a few months is amazing because it represents how you are at the time. One of the things that I am beyond obsessed with lately is marble, and right now my parents have it so much easier for me to remodel everything. The whole kitchen is not only a different theme, but the same goes for the carpet that has been changed. I am telling you my house looks white and so big, and besides that my room finally has a pop of color! Some of the things that I used to remodel my room are:
1. Duck Bran EasyLiner for only $5.29 each! I bought the marble one because right now that is my favorite type to decorate with, and it is also very classy. The link to it is the following: Duck® Brand EasyLiner® 20″ x 15′
2. PhotoTile!!! If you want to read more about it I will leave the link right here:  PhotoTile Story Adding pictures to your room will make your ambiance feel very relaxing because you have pictures reminding you of the ones that you truly work hard for everyday. When you wake up and see the pictures you will be reminded of how blessed you are. 
3. Small hooks! If there is anything that can help you with your necklaces that you might have are these hooks. You keep your necklaces untangled, get them ready for you to use, and it will not damage the wall or where ever you decide to stick them. I use these and decorated them very nicely, and it helps me keep every single necklace I have untangled. I usually get what I want and just use it without untangling it from the rest of jewelry. You can even get these at the $1 store!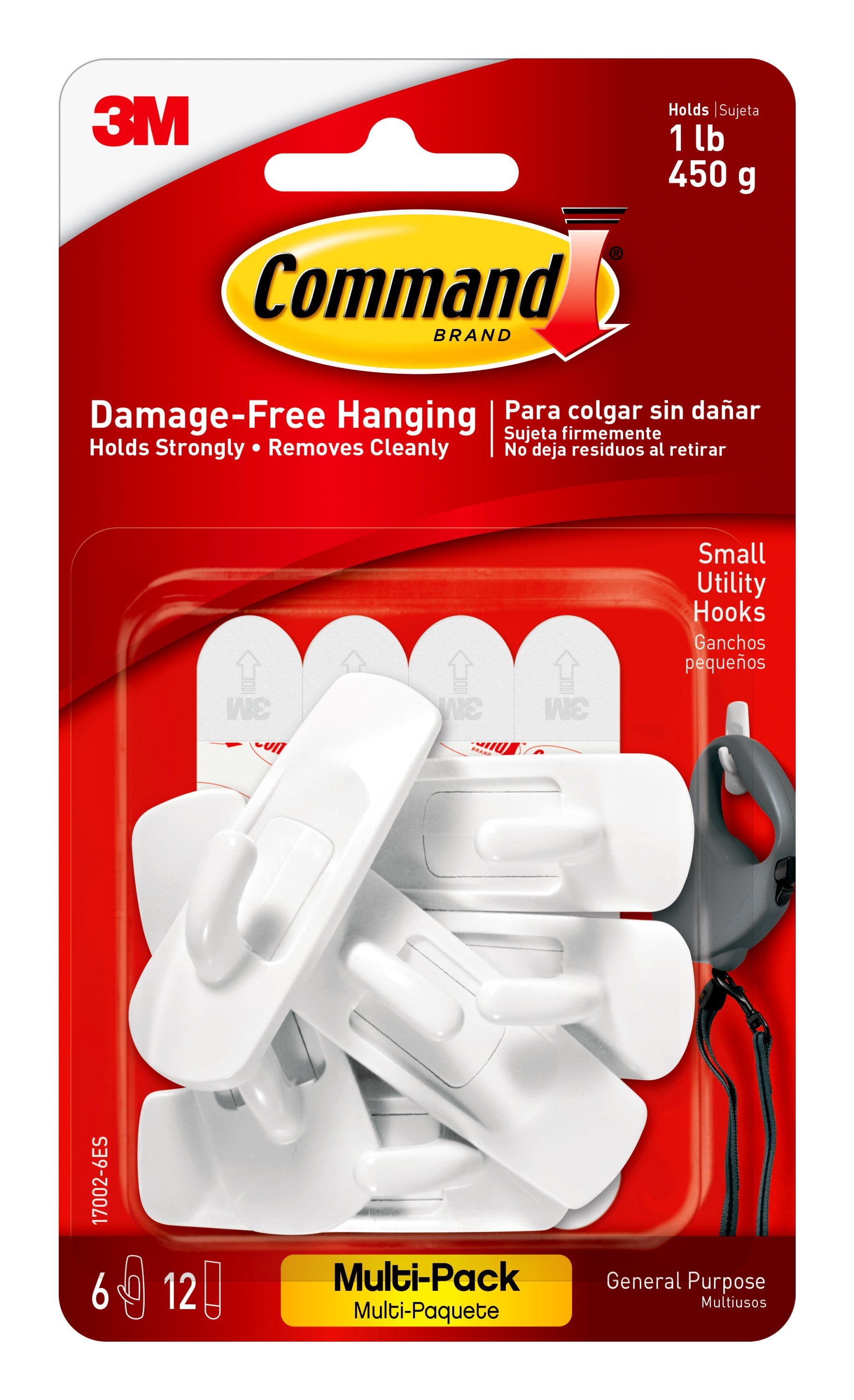 4. Switch up the order of your room. Having everything in the same place for months or even years can get you very tired. Also, the fact that your room is literally the place where you relax, it needs to have an environment that can make you be stress free.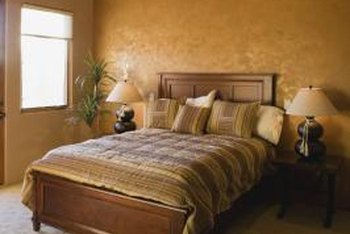 5. Candles! With one candle you can switch up your room very quick. I now have about two of them in which one is scented and the other is not. I like to keep them on especially now during winter because not only does my room smell amazing, but also it keeps my room extra room even if the heater is on.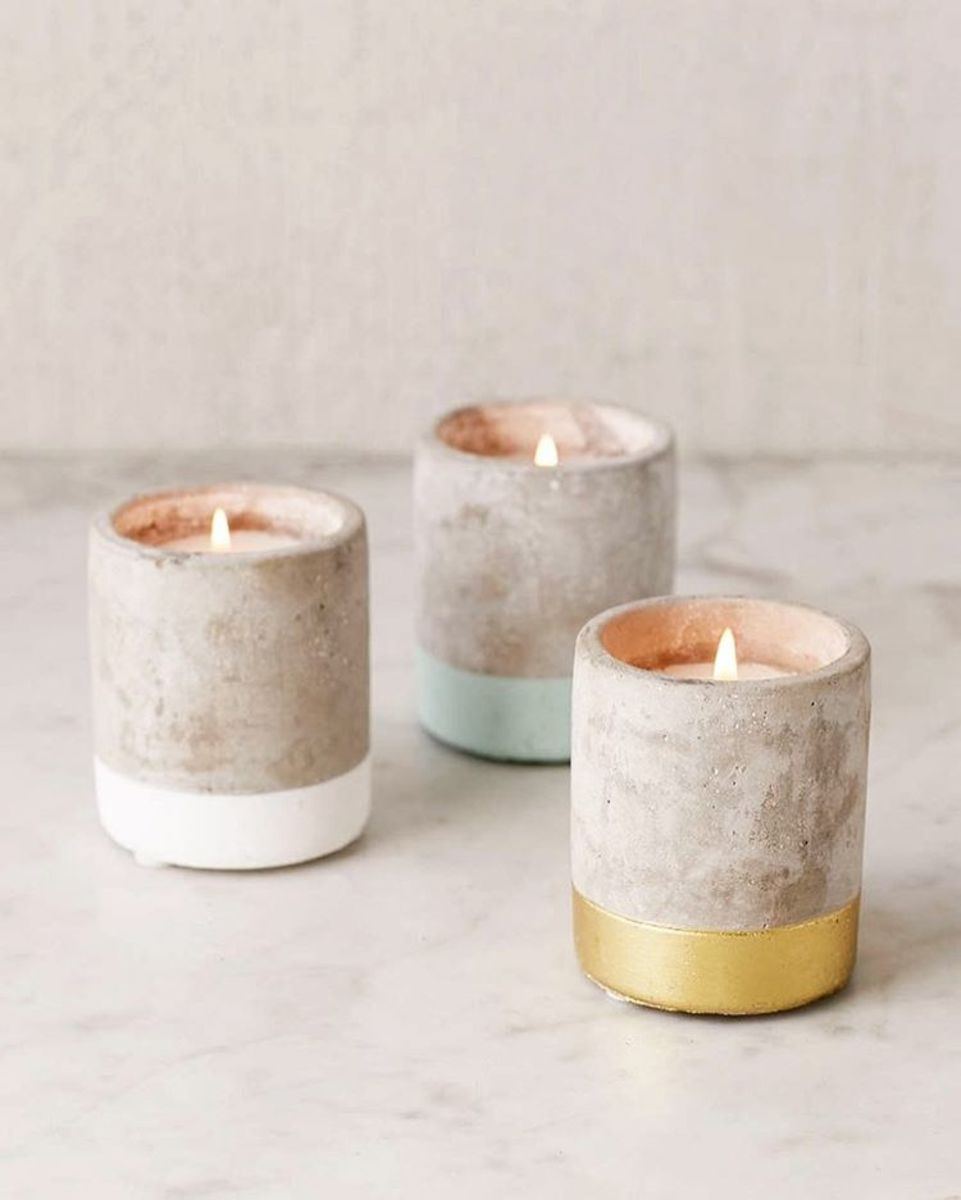 6. Out with the old and in with the new! Take out all the summer and fall clothes that are taking up so much space, and put in your winter clothes. The more your room gets a little bit more empty the more organized and cozy it will feel. I love getting into bed and having the sensation of being so relaxed because it feels like winter in my room. 
7. LED lights! Okay lets face it when you want your room to be looking like it is super extra cozy you need some led lights. You can get these at a 5 Below store near you! 
8. Update your playlist! Music brings the whole ambiance together when it comes to your room. Put some music that will help you relax, get the stress out, but most important make you fall asleep like a baby. Turn off your lights, put the led lights, light up you candle, and close your eyes while hearing the playlist that is specifically for your own time. Here is one of the things I listen to before I fall asleep:
These are some of the things that I do, and if you have any more ideas please go ahead and share them. I hope you have an amazing day or night depending on where you are at. 
Love ya'll. God bless. Peace.
Michele C.