When I used to have depression and anxiety back in the day I would always go on Instagram or Pinterest and look at the most random quote ever. Sometimes by reading a few quotes can change your whole entire mood! Last year, I wrote a poem about anxiety and depression which if you would like to read it, I will link it at the end of this post. 
Today I want to share with ya'll some of the quotes that helped me during my times, and I hope it helps you too. Ready? Here we go: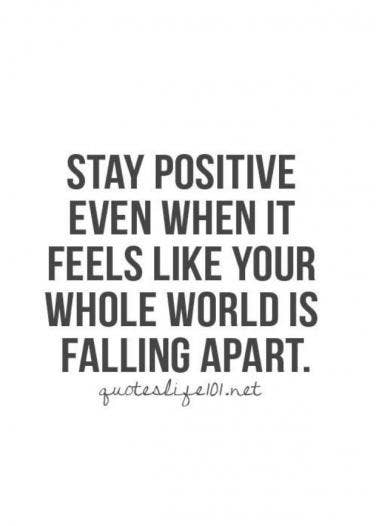 I have more that I will share later on with all of you, but there were some that stood out to me the most. When I used to be at school, there was a small chapel that I would always go to so I could be alone. I am a proud evangelic, so even if the school was catholic I would go to a little corner which was like a library, stay there for a few minutes, read my quotes, and pray. I used to go there and cry so much because there were things that I was hiding. It is HARD being the silly one from the bunch of friends that you may have, but sometimes the funniest one is the person who never feels okay.
I know how it feels when no one understands you and especially someone trying to pressure you to be "out" and "happy" all the time telling you to just smile. It doesn't work like that at all and some stubborn people push you to your limit making you just burst, and making you just distance yourself from them. If you are going through a very tough time I will be praying for you! It is okay to be alone, it is okay to cry, but never forget that the sun will always come out once you accomplish on erasing whatever it is bothering you.

I hope this helps you out in any way, and again feel free to read the two poems listed below. If you relate to that and would like to talk to me feel free to message me. 
Poems:
Love ya'll. God bless. Peace.
Michele C.