So I got this new lip product from Buzz-agent! I am in love with the color because it is just perfect for Valentines day! Check out the one that I got:
I feel like the pictures I took do not do justice (plus I am saving up to buy a better camera) so I went to the site and got this image.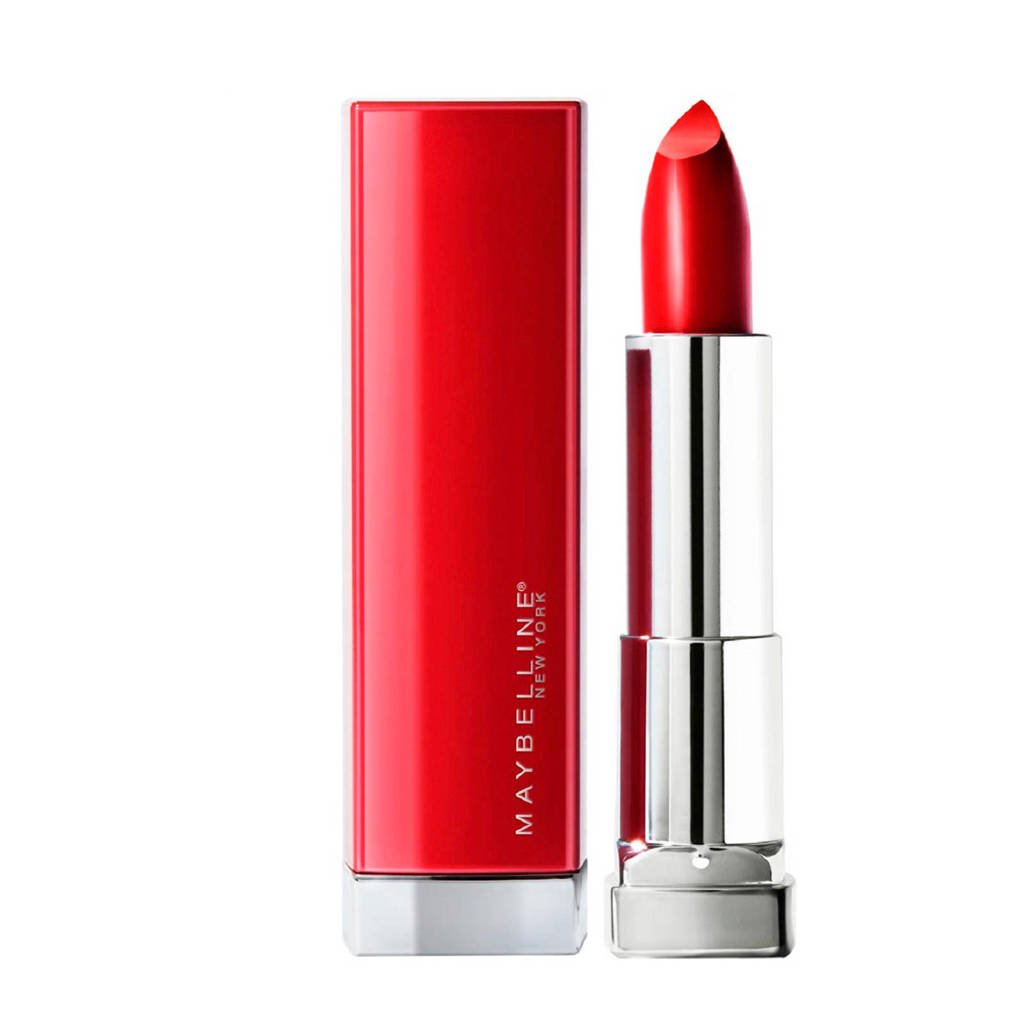 Also, they came out with 7 shades which are the following; 
You can find this product at Target or even Walmart. Also, be sure to check out their website to see the other colors that they have to offer! Let me know if you already have this color, or a different one from the 7 shades that came out. I hope you all have an amazing day or night depending on where you are at. 
Love ya'll. God bless. Peace.
Michele C..