Alright folks, if you want to earn some extra cash then get on this right now. Go ahead and click on the following links in which I will explain what they are in a bit. Are you ready?
This first one is a campaign in which you need to watch in order to get paid so if you have amazon prime then you are good to go! Remember to get on the campaign because it is a limited time offer! The show is so good and the fact that you get money? I mean it is a dream come true. ha! Here is the link:
https://me.getheartbeat.co/campaign/821?r=1051697
This second one is about dosh! If you have not heard what Dosh is yet you can click here to read more about it: Free Money! Cash Back! This app gives you money as soon as you start shopping so it is basically like getting cash back. Again click on the post for you to read more, and if you want to join to make more income then click on the link below:
https://link.dosh.cash/MICHELC266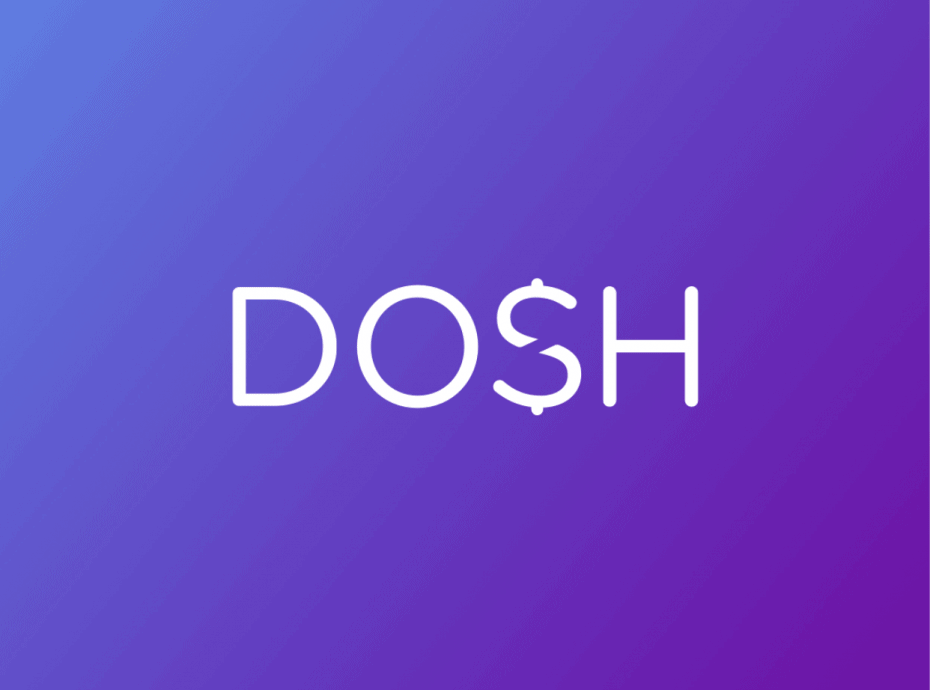 Also, be sure to have PayPal set up so they can pay you as soon as you do this! Trust me you will thank me later. That is all I have for today and tune in tomorrow in which I will be talking about more blogging tips, and also a few other things that will benefit you in this new year. I hope you have an amazing day or night depending on where you are in the world.
Love ya'll. God bless. Peace. 
Michele C.